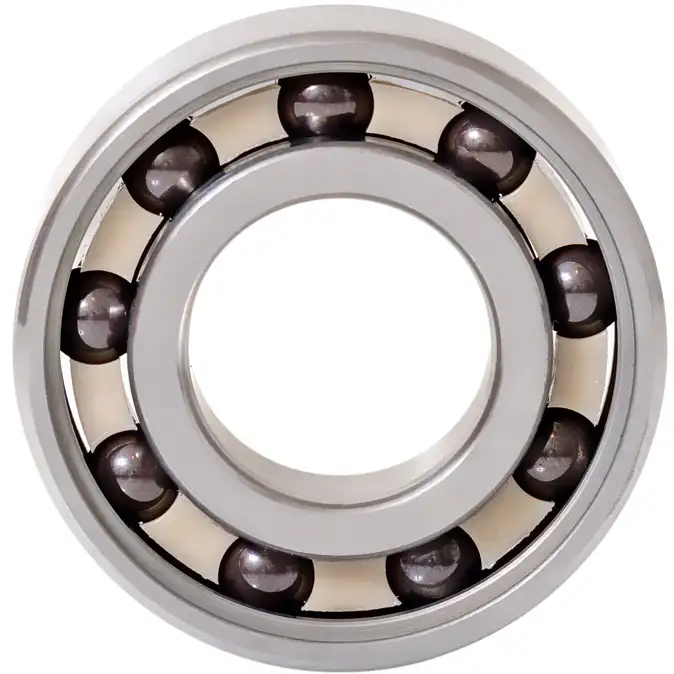 Advanced Ceramic Manufacturer
Ortech, Incorporated ISO 9001:2015 is a worldwide leader in the development and production of advanced technical ceramics. We provide a wide selection of technical and advanced ceramics including Alumina Oxide, Zirconia Oxide, Silicon Carbide and Silicon Nitride, which improves and extends the performance of your product, process, or system.
Whether you need high temperature stability, hard and wear resistance surfaces, improved stiffness to weight radiations, anti-corrosive barriers or low thermal expansion rates – we can deliver.
We can offer significant performance and cost advantages to meet your needs. Search our selection of technical ceramics including our Technical Ceramic Materials and Advanced Ceramic Standard Products.